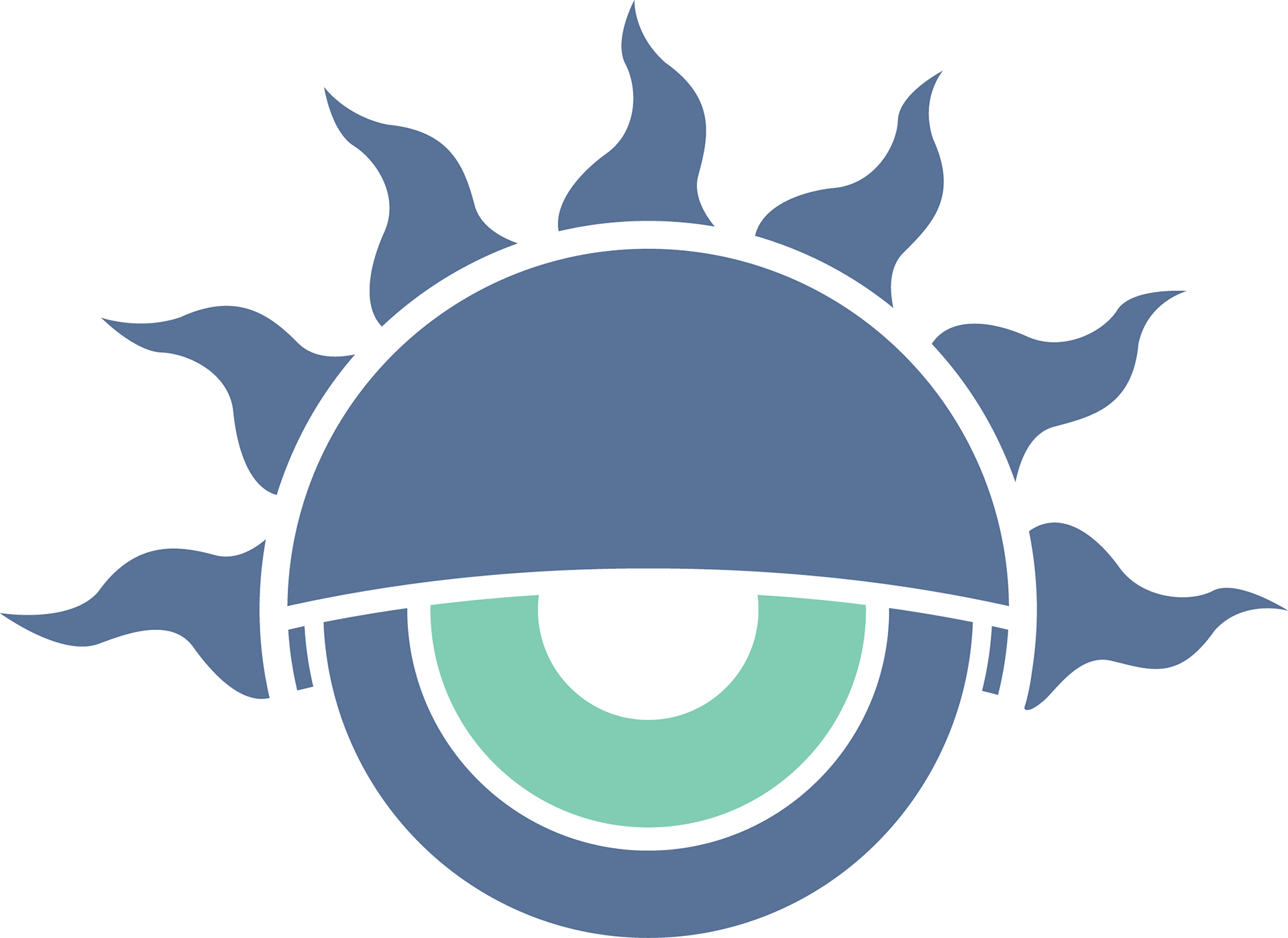 I have recently graduated from Bradley University with a degree in Animation and am pursuing a creative career!  My favorite projects are animation and music coming together! 
I am currently accepting Freelance and Commissions jobs!  Reach out to me through email: panfil.ben@gmail.com.
I have had several freelance projects including an animated music video for Ships Have Sailed, animating a podcast called Don't Keep Your Day Job, and illustrating a "Mural Map" of downtown Honolulu for The Real Hawai'i Tours.
I have also completed successful independent projects, most notably my senior film, DEMIURGE.  I spent a whole academic year making this film and am in the process of getting it into film festivals!
I created the music for DEMIURGE, and also my friend's film: Sour Life.  I love working with other artists and am always looking for new musical collaborations!  I'm also close to releasing some solo work, hopefully by mid summer!